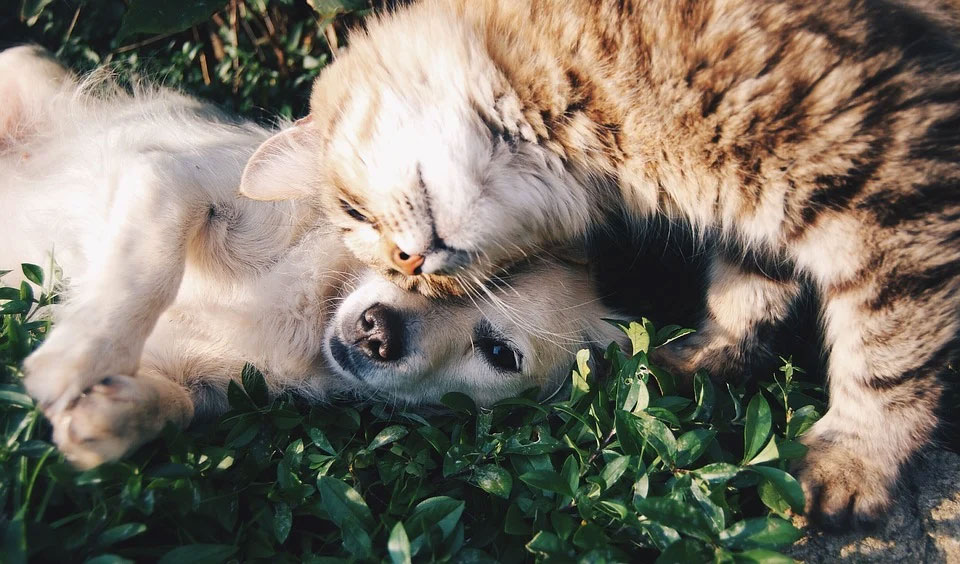 Looking at a pet who is suffering from arthritis or a neuromuscular disorder is enough to break any animal lover's heart. When this suffering continues for weeks and months, where can you turn for real improvement? These are the questions our veterinarians asked themselves at the beginning of Kanavia Organics' journey and have now resulted in our groundbreaking line of CBD products for pets. Learn more about how our vet CBD products for animals were formulated and what customers are saying about the best CBD oil for pets from Kanavia.
The Best Pet CBD: The Difference between "Vet-Designed" and "Vet-Approved"
From the beginning, Kanavia was founded with the intention of providing a premium broad-spectrum CBD oil brand, run by medical professionals, to help people boost their health naturally with cannabidiol from hemp (CBD). But we didn't stop there! Once we started looking at the potential benefits of CBD products for pets, we were determined to create a form of vet CBD that met the particular health needs of dogs and cats (and horses!) as opposed to humans.
By designing our products in collaboration with expert veterinarians, rather than simply having our final product vet-approved, we have been able to create a line of CBD pet tinctures and chews that includes all of the most critical ingredients for bringing your pet back to a well-balanced, healthy state.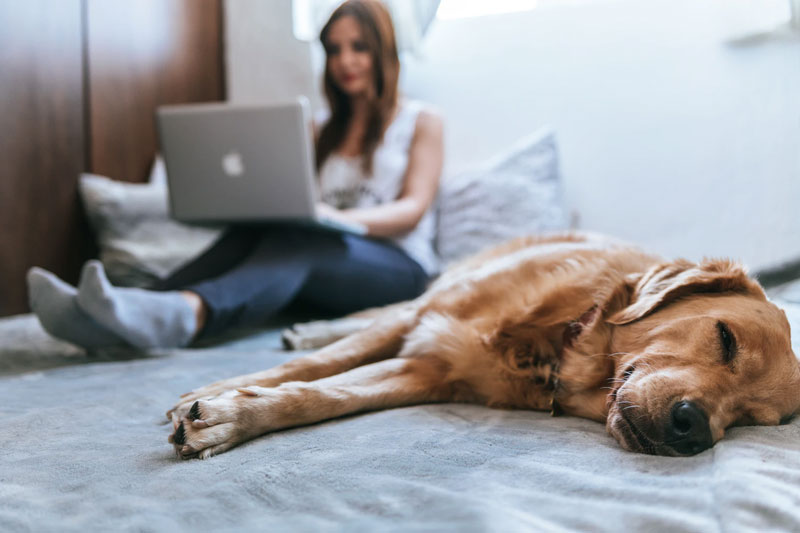 How CBD is Absorbed Differently By Pets
Just like humans, animals also have a system of cannabinoid receptors in their bodies — known as the endocannabinoid system (ECS). However, in pets, this system is much more sensitive and responds much faster and more efficiently to CBD than the endocannabinoid system in the human body. When administering the best CBD oil for pets to dogs, cats, and horses, a small amount of CBD can go a long way!
The Importance of Keeping our Treats 100% THC Free
Since restrictions on cannabis possession have eased in the last decade, there has been an alarming rise in calls to animal poison call centers about accidental pet poisoning with cannabis. Dogs and cats can't tolerate THC (tetrahydrocannabinol) in the same way that people can. In fact, dogs are so sensitive to THC that 3g/kg could be a lethal dose.
Many companies that are making vet CBD products for pets generally lack the technology to remove all of the THC from their hemp-derived products, meaning that although they claim that their products contain "no THC," there might still be up to 0.3% remaining. At Kanavia Organics, our proprietary liquid chromatography extraction process enables us to remove 100.0% of the THC for a safer and healthier CBD treat.
Broad-Spectrum CBD Oil
As we know from the principles of a wholesome diet, there's nothing like consuming a whole product versus one that's refined. This applies just as much to hemp as it does to sugar cane or wheat. In our vet-designed CBD oils and chews, we use an organic, phytocannabinoid-rich hemp extract that keeps the original array of cannabinoids (minus THC), terpenes, flavonoids, and sterols intact. In conjunction with our proprietary nanoemulsion technology, this broad-spectrum, all-natural CBD oil is absorbed up to six times more readily than the CBD of our competitors — meaning that it takes far less cannabidiol to produce equal and even superior results.
Understanding the Label
When comparing the best CBD for pets, it could be tempting to assume that a vet-approved CBD product containing 10mg of CBD per treat would be more effective than our 2mg CBD chews. In reality, the higher absorbability of our CBD oil means that your pet will be getting more benefits from the CBD in their chew — not less.
Unbeatable Flavor
After everything that has been said about our vet CBD for pets, the three factors that matter most to our furry companions are flavor, flavor, and flavor! There isn't much use creating the most nutritious chew on the planet if your dog or cat simply refuses to eat it. Keeping the taste buds of your pet in mind, our vets came up with the perfect combination of beef liver powder and natural bacon flavorings. So far, our customers have commented that their pets enjoy the result so much that they would eat the entire packet if they were allowed!
Preservative Free
Finally, we make sure that our vet-designed CBD products are free from anything artificial — including preservatives, colorings, and artificial flavorings. Instead of a chemical preservative that could put your pet's health at risk, we use natural mixed tocopherols that are derived from vegetable oil.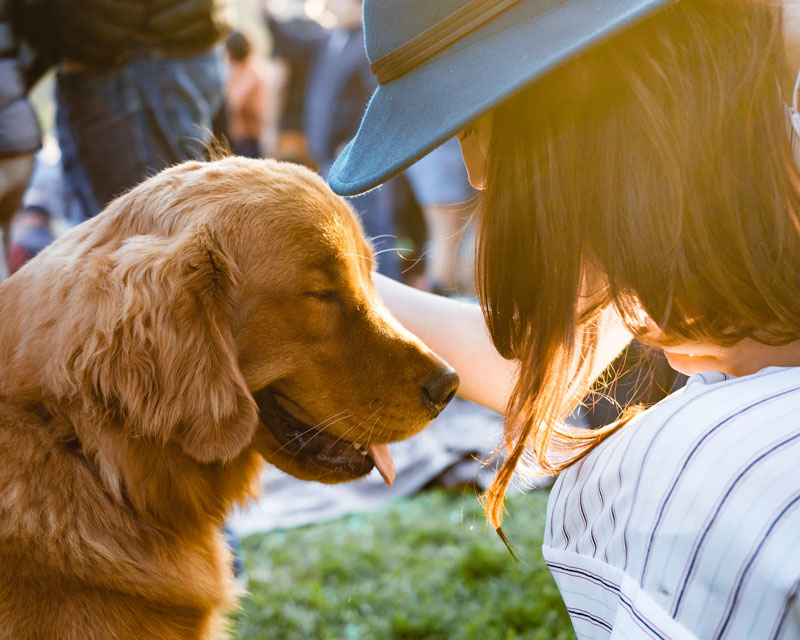 Customer Testimonies Say It All
When you're looking for the best CBD products for pets, the only way to know for sure is to see the products compared in a controlled clinical trial. However, in the absence of a controlled clinical trial, the best one can do is to read about others' experiences!
While we make no medical claims about our vet CBD products, we have received numerous testimonials from customers describing how their immobilized pets went from not being able to move due to pain to walking and playing within a matter of days. Ultimately, these pets ended up being able to climb, swim, and once again enjoy a happy, pain-free life.
Shop our Vet-Formulated CBD Products Today
Not all vet-approved CBD products are made equal, and we have set out to show what makes the CBD from Kanavia Organics stand out among the rest. If you would like to know more about our products -- including our line of CBD skincare products or broad-spectrum CBD capsules -- and what makes our CBD different, please reach out to us and we'll gladly answer your questions. Shop our CBD pet products online today and receive free U.S. shipping and a complimentary CBD face mask with your purchase!