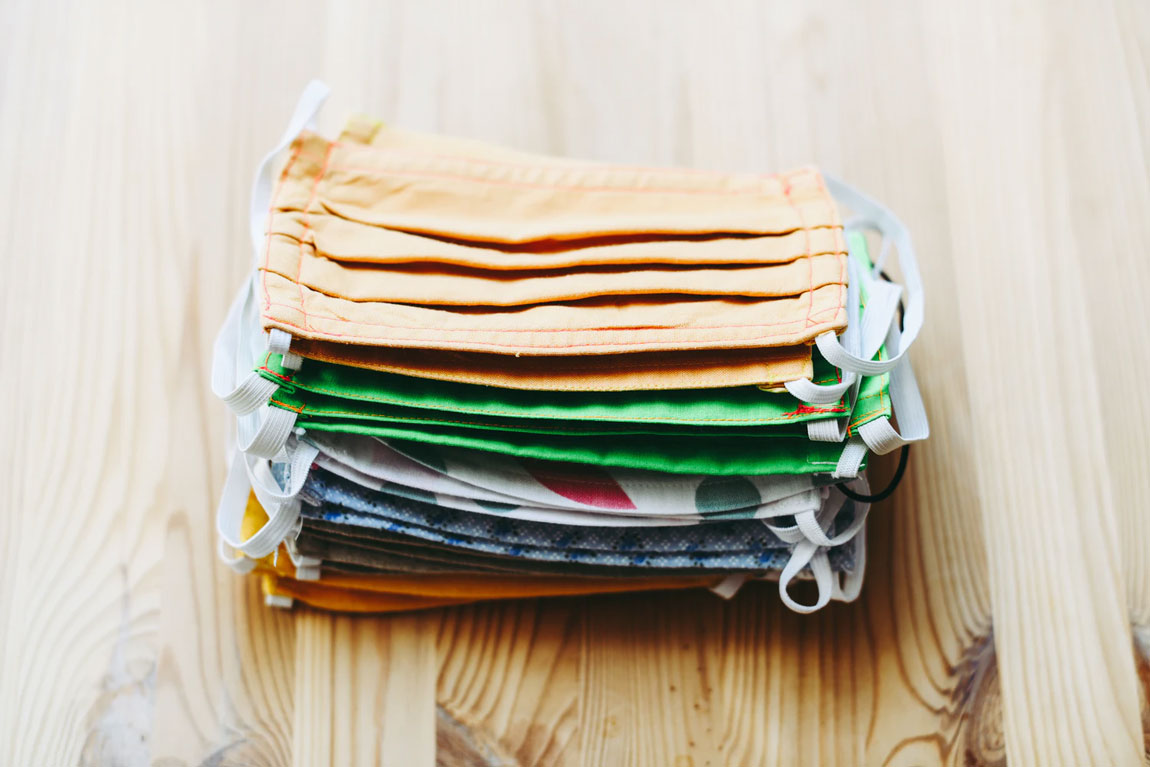 We are living through unprecedented and uncertain times. As COVID-19 continues to threaten our families and neighbors, it's becoming more and more challenging to manage the impact this daily stress has on our health. The upcoming weeks and months will be a critical time in weathering the Coronavirus pandemic, so it's important to renew our focus on fundamental healthy living tips for what keeps us healthy.
Sleep
It's frustrating to hear how important consistent, sound sleep is when your anxiety about the state of the world is keeping you awake at night. But the truth is, stress-induced insomnia does contribute to poor health. Sleep is our natural immune booster, and "making sure we consistently get a good night's sleep is one of the best ways we can improve our immunity and defend against viruses and disease." Without giving our bodies this precious time to rest and recover, we run the risk of exposing it to COVID-19 in a weakened state.
So whether you and your family would like to implement a new nightly routine of shutting down electronics an hour before bedtime or supplementing your current sleep route with melatonin and CBD capsules, prioritizing your sleep is extremely important right now for keeping healthy.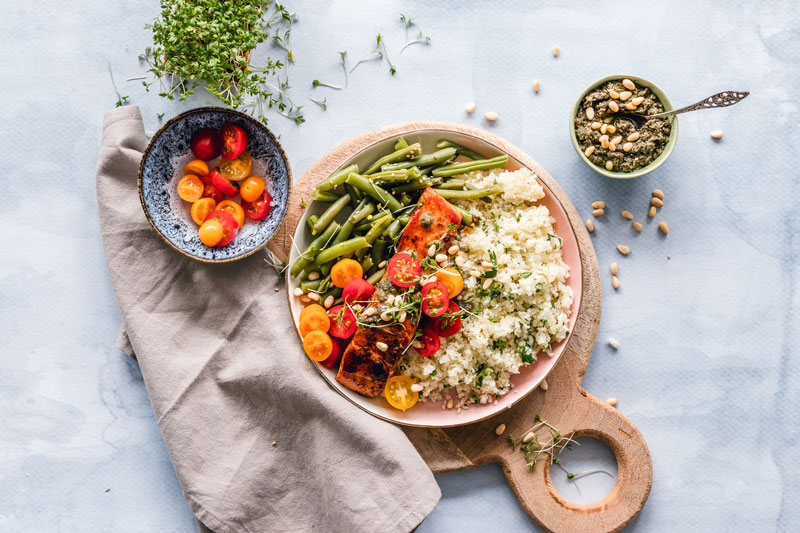 A Healthy Diet
Given the events of the past weeks, it's become more and more difficult to plan and maintain healthy living tips for a healthy diet. Our lives are upended and our days are filled with so much more now (working from home while also homeschooling our children, for example!) -- it makes sense that it's not realistic to build yourself a dream meal every night.
But that's why incorporating fresh fruits and veggies (naturally high in antioxidants) into your daily diet is important now more than ever -- because these "antioxidants help your body ward off infection when you are exposed to a virus" and bolster our immune systems to help keep us healthy. And, while you'll find some grocery aisles sparse and picked over, luckily, most stores tend to have well-stocked fresh produce -- just be sure to properly wash your fruits and veggies before snacking on them fresh!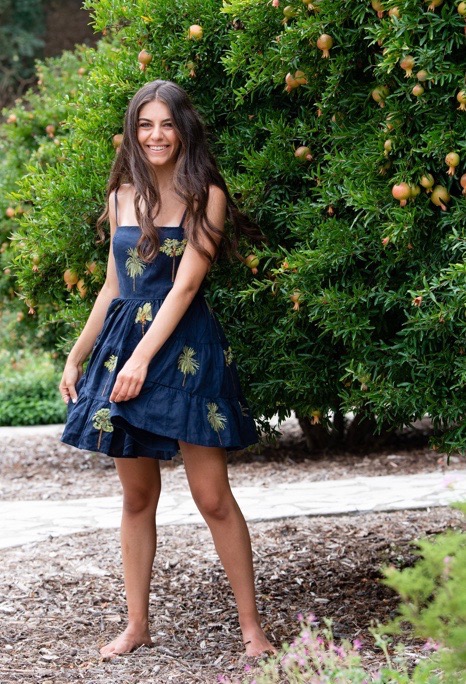 Exercise
Not only will a bit of physical activity keep you healthier -- it'll keep you happier, too! During this stressful time, a jolt of daily endorphins will keep your blood pumping and do a lot for your mental well being. With gyms and parks closed and millions in lockdown, there's been an explosion of fitness videos and classes online, with platforms like YouTube and Instagram offering healthy living tips on the daily. If that's not your thing, even taking " short, active breaks throughout the day" will help keep your body and mind active.
While we all continue to worry about our families, our finances, and our futures, it's easy to become stressed. We feel anxiety and depression about things on a global scale. That's why it's so important to remember what we can control in such uncertain times -- focusing on getting consistent, considering CBD oil for stressful days, indulging in good sleep, fresh, antioxidant-rich fruits and veggies, and some light exercise can help keep us healthy while we weather this storm. With the addition of Kanavia's online CBD collection, we hope we can help your system achieve homeostasis and give you a little peace of mind during this difficult time.