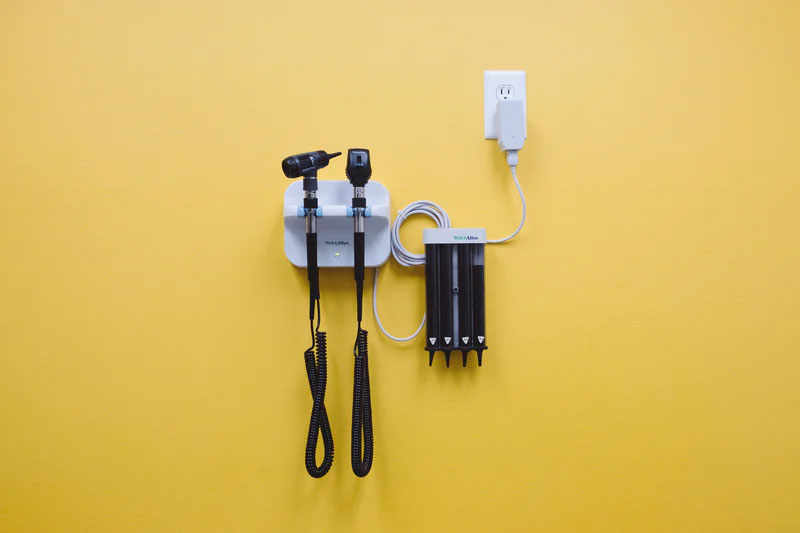 As a health care provider myself, I can attest that the U.S. healthcare system has never seen anything comparable in scale to the ongoing COVID-19 pandemic. The immediate, pending deadliness of the virus is leading to massive healthcare challenges for healthcare professionals attending to both emergency and non-emergency medical needs.
As the majority of Americans continue to stay at home to keep themselves and their communities safer by slowing the spread and, therefore, the volume of coronavirus cases overwhelming emergency rooms and ICUs, it's important to remember those healthcare professionals who are still out there—those on the front lines, experiencing the biggest problems in healthcare of our time, and exposing themselves for their patients' other urgent medical needs during this time.
Exposed
One of the biggest healthcare challenges putting health care workers at risk is the fact that they are not able to self-quarantine due to the nature of their job. Because they are continuing to treat COVID-19 patients and other patients with urgent medical needs, they are inevitably exposed to the virus and infected at higher rates. According to the Centers for Disease Control, data provided by the states that are closely tracking the occupations of people with the virus reports that healthcare workers account for around 11% of all COVID-19 infections. The truth is, in the midst of this current crisis, being a healthcare worker is one of the most dangerous occupations in the U.S., and we are seeing more and more casualties every day.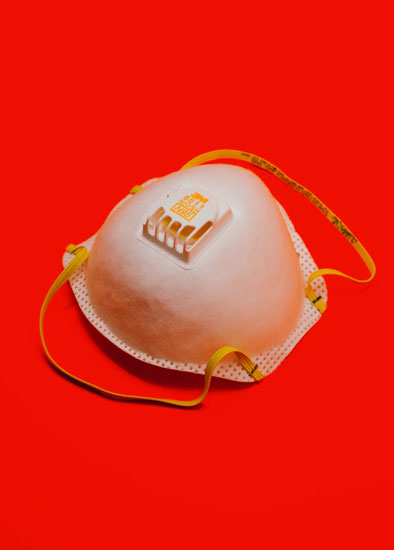 Shortages of Supplies
The dire shortage of healthcare supplies -- such as personal protective equipment (PPE) -- is the biggest healthcare problem faced by U.S. health care workers. With doctors wearing the same masks day-in and day-out and standard hospital equipment (ventilators, hospital beds, etc.) in dangerously short supply – the risks posed to health care workers climb higher and higher every day.
As the shortages in the medical supply chain continue to grow, we are seeing more doctors and nurses treating sick and contagious patients without PPE. As noted by FastCompany, "hospitals are among the most resource-dependent organizations in our economy, producing virtually nothing while consuming a steady stream of supplies from outside sources."
Exposure to COVID-19 is a fear for medical professionals both on the front lines and in private practices alike when protective gear is unavailable – and the healthcare challenges brought by medical supply shortages are likely to continue as we move through and beyond this crisis.
Private Practice Providers Closing
For many healthcare professionals, keeping business afloat when non-emergency treatments and procedures are on hold is becoming another big healthcare problem. This is adding to a lot of financial instability and stress for those nurses, technicians, and other medical providers who are losing their jobs due to lack of work in fields like dentistry, optometry, and more.
While most Primary Care physicians should still be open, you'll notice that any appointments for things like teeth cleanings, eye checkups, chiropractic appointments, and routine colonoscopies have been pushed or canceled for the time being.
New Mexico Governor Michele Lujan Grisham, for one, announced a strong order to protect the supply of masks and other gear by limiting non-emergency procedures. According to the Executive Director of the Greater Albuquerque Medical Society, "Doctors understand this is about keeping stockpiles of PPE as high as possible for the duration of the COVID pandemic. The order is about not filling up hospital beds and keeping them open and available for COVID patients." While necessary, it's another less-thought-of challenge faced by many in the healthcare industry.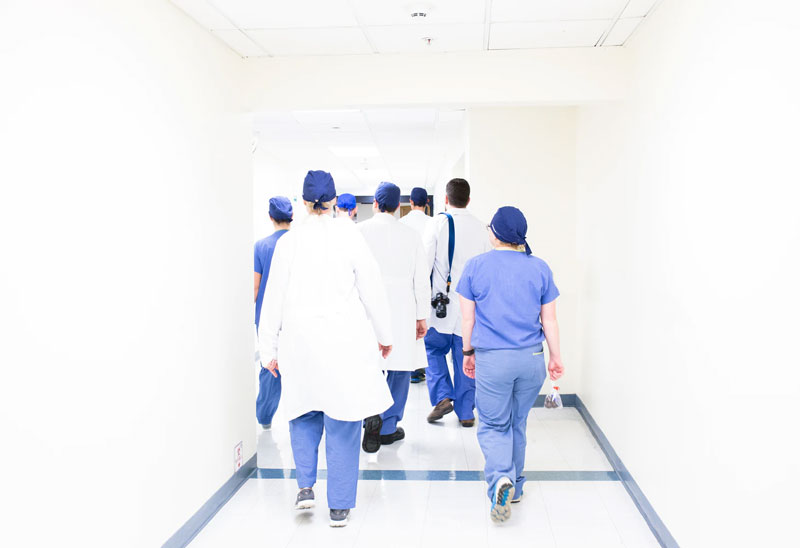 Mental Health
Lastly, as the COVID-19 crisis continues and our brave health care providers continue to put their lives on the line to treat ailing patients, it's critical to remember the mental and emotional burden they are under.
According to one psychiatrist, while health care workers may look resilient and unflappable in the face of uncertainty, the truth is many "are anxious and afraid. They aren't sleeping and they find themselves crying more than usual. The overall feeling in my friends, family, and co-workers is one of impending doom and an existing gloom that is both physically and psychologically palpable."
In most cases, those health care providers treating COVID-19 patients are then isolated from their families and friends out of fear of spreading the virus to their loved ones. This can result in immense amounts of stress, depression, and unhealthy coping mechanisms like drug and alcohol abuse (which was actually a predicted big healthcare problem of the healthcare provider quarantine following the 2003 SARS epidemic).
At Kanavia Organics, we are healthcare workers, so we know how hard doctors, physician assistants, nurses, technicians, and everyone else in the healthcare industry work to provide quality care to those in need—even more so in trying times like this. It's so important for us to hold each other up and support the medical community as they fight this invisible enemy.
Best Wishes and Be Well,
Jasmine Khachatrian, PA
Founder and President of Kanavia Organics