The holiday period for many is a season of splurging and gaining a few extra pounds (hello, New Year's Resolutions!). However, we're starting to see a growth in the popularity of thoughtful, health-enhancing, and practical gifts. For someone in your life who appreciates all-natural Christmas gifts, try these CBD gift ideas.
1. Broad-Spectrum CBD Oil
The best CBD gift ideas for a fan of hemp (or a newbie) are those that allow for unlimited creativity. With a gift of broad-spectrum CBD oil, your friend or relative can unleash their potential with DIY recipes, skincare products, and more. Formulated in several different ways, our CBD oils cater to multiple strengths, flavors, and ingredient combinations. Simply choose the oil that matches the giftee's individual preferences and needs or consult a healthcare provider for advice.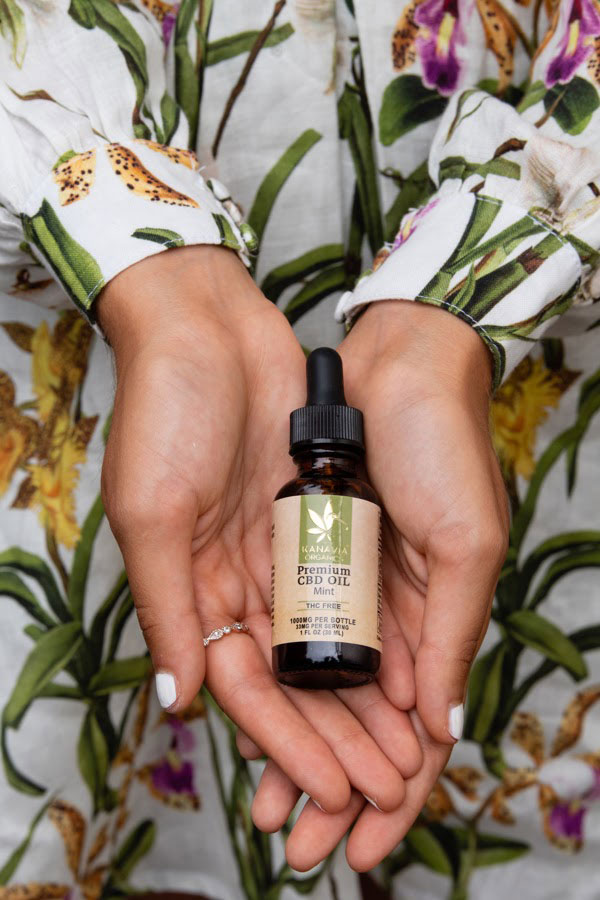 2. (Healthy) Sweet Treats
Do you know someone who loves dessert? Indulge a sweet-tooth over the holidays with our broad-spectrum CBD gummies. These delectable little gluten-free edibles contain 10mg CBD per gummy and contain only natural colors and flavors. Many customers report experiencing a higher quality of sleep with these gummies. For recovering during and after the holidays, this could be one of the best CBD gift ideas of all!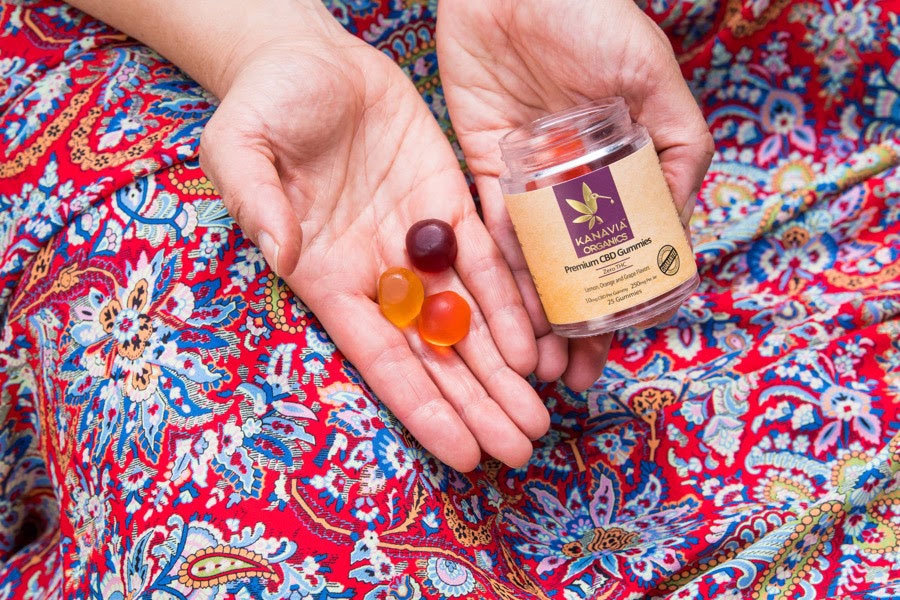 3. Ready for the New Year
After the fun with family during the holiday period, it'll be time for many of us to hit the gym and lose those pesky party pounds. If your friends and family like to work out to the max, give them a delicious gift they will use with our Advanced Energy & Recovery Drink Mix. Made from our phytocannabinoid-rich hemp powder plus vitamins, minerals, superfoods, and low-calorie sweeteners, this water-soluble powder provides the benefits of cannabidiol (CBD) for recovery plus several other wellness-boosting compounds.
Aside from fitness enthusiasts and gym junkies, all-natural Christmas gifts that contain ginseng, maca, and caffeine are also ideal for someone who's studying at college or works in a job that requires them to focus. With five-star reviews from our customers, we wouldn't be surprised if they put this mixture on their list of CBD gift ideas for next year as well!
4. A Present for Poochie
When planning gifts for our nearest and dearest, remember to spoil your four-legged friends! Whether buying for your own beloved pet or someone else's, our Premium CBD Dog Treats are sure to please. Formulated by experienced veterinarians, these bacon-flavored chews contain a 2-mg serving of CBD from organically-grown hemp plus health-boosting ingredients like liver and flaxseed oil. We also offer a Premium CBD Oil for Pets if your pal prefers something a little less bacon-y.; ,l
While these two CBD gift ideas for dogs should cover most of your holiday needs, let's not forget our equine friends. Kanavia produces CBD pellets especially for horses — please contact us to enquire about this option!
5. The Ultimate in Holiday Relaxation
Feeling a little overwhelmed by the season? The holidays can be a taxing time. Help your loved ones sit back and relax with our Revolutionary CBD Face Mask. Featuring CBD oil and hyaluronic acid in a silky-soft Tencel™ towelette, these face masks work overnight to refresh and rejuvenate — leaving everyone's skin feeling smooth and soft.
Please note that these luxurious masks can be purchased as a standalone product and are eligible for special discounts when purchased in bulk. Alternatively, shop the rest of our CBD gift ideas and enjoy a complimentary face mask with your order!
6. Personalized Presents
Still not sure which all-natural Christmas gifts to buy? Make the buying process easier by purchasing a Kanavia gift certificate. Available in amounts between $100 and $500, our digital gift certificates can be created with several different themes and personalized with the message of your choice.
Happy Holidays from Kanavia Organics
Whichever products you purchase from Kanavia Organics, you can be sure that the quality is second-to-none. All of our products are made from organically-grown American hemp and are third-party lab-tested for safety. Need more help with CBD gift ideas? Please reach out to our friendly team. We wish you a joyful and healthy holiday season!