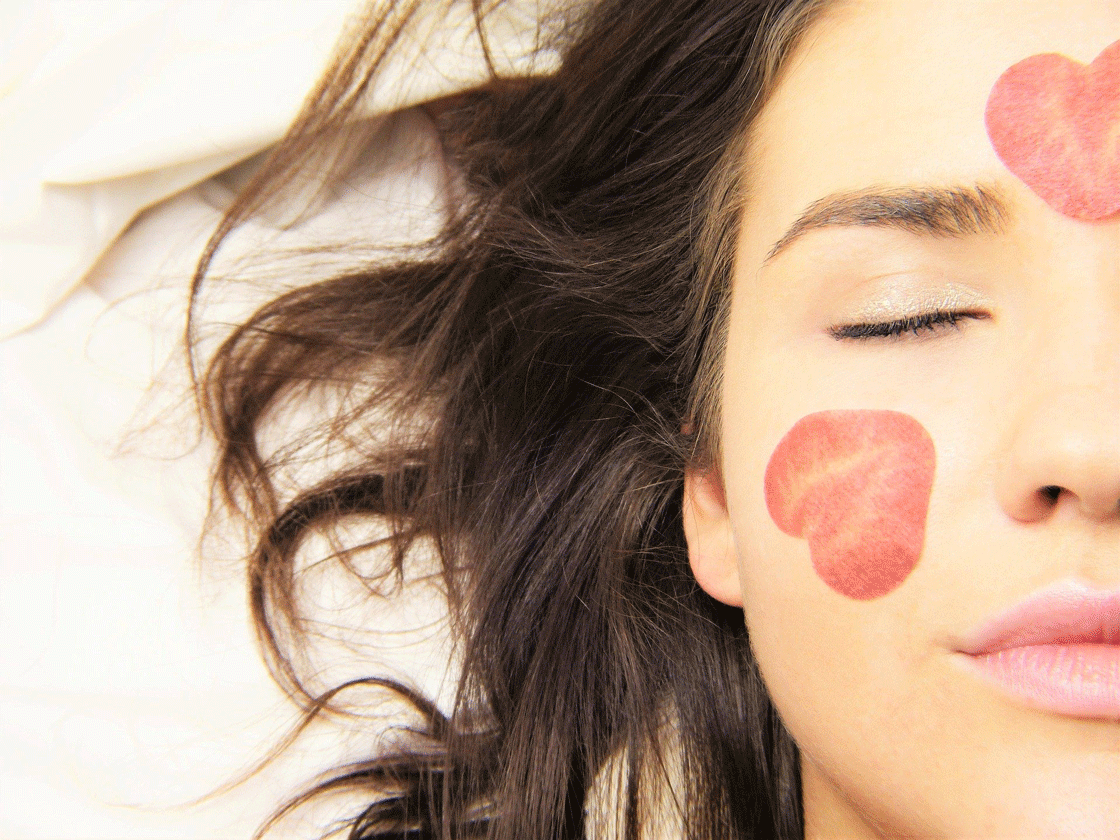 Botanical extracts are nothing new in the skincare industry. From argan oil to jojoba and shea butter, we've been drawing on the bounty of nature for radiant skin for millennia. Now, cutting-edge technology has let us experiment with creating CBD facial products—nourishing formulas that are infused with a CBD-rich oil from hemp. Read on to discover what these newer products have to offer for clearer, calmer, and more rejuvenated skin, and to learn more about our brand new CBD Serum.
CBD Skincare is Backed by Science
Far from being a popular fad, the benefits of CBD in skin care are based on research. Here are some of the key studies that fans of CBD facial products will be interested to know about and what we considered for our CBD serum.
CBD's Effects on Sebum
An in-vitro study published in 2014 examined the effects of cannabidiol on cultured human sebocytes and human skin organ culture. What the researchers found was that the cannabidiol suppressed sebocyte proliferation in addition to demonstrating complex anti-inflammatory effects. That means that the CBD reduced excess sebum—sebum is what usually contributes to clogged pores and breakouts. They conclude that this combination of sebostatic and anti-inflammatory actions makes CBD a "promising therapeutic agent for the treatment of acne vulgaris."
CBD's Effects on Psoriasis, Dermatitis, and Scarring
A spontaneous, anecdotal, retrospective study published in 2019 considered the effects of CBD facial products on symptoms of psoriasis, dermatitis, and scars resulting from these inflammatory conditions. Through skin examinations, subject questionnaires, and photographic evidence, the researchers found that the twice-daily application of cannabidiol over the three-month period significantly improved all three parameters without any evidence of allergic reactions.
CBD's Skincare Potential for the Anti-Aging Market
The evidence supporting CBD facial products for wrinkles and fine lines is a little more sparse, with the main support coming from the clinical experience of professional dermatologists. However, CBD's known anti-inflammatory and antioxidant properties support its use in rejuvenating skincare.
A class of substances that include Vitamins C and E, antioxidants rejuvenate the skin by protecting the cells against free-radical damage from sun exposure and help the skin to synthesize collagen. As the substance that holds the skin together, collagen is desirable for increasing the skin's structure and elasticity — gradually reducing the appearance of wrinkles and fine lines.
CBD's role as an anti-inflammatory agent could help the skin appear younger by calming irritation and healing the scars as described above. Products such as our CBD serum is especially effective at combating signs of aging
Enjoy CBD's Skincare Benefits with Our Face Mask, Muscle Balm, and CBD Serum
Kanavia Organics currently offers three CBD facial products that are infused with our phytocannabinoid rich hemp oil from organically-grown, medicinal-grade hemp. The first is our CBD face mask, the second is our CBD muscle balm/salve and, new to the family, is our CBD serum.
CBD Face Mask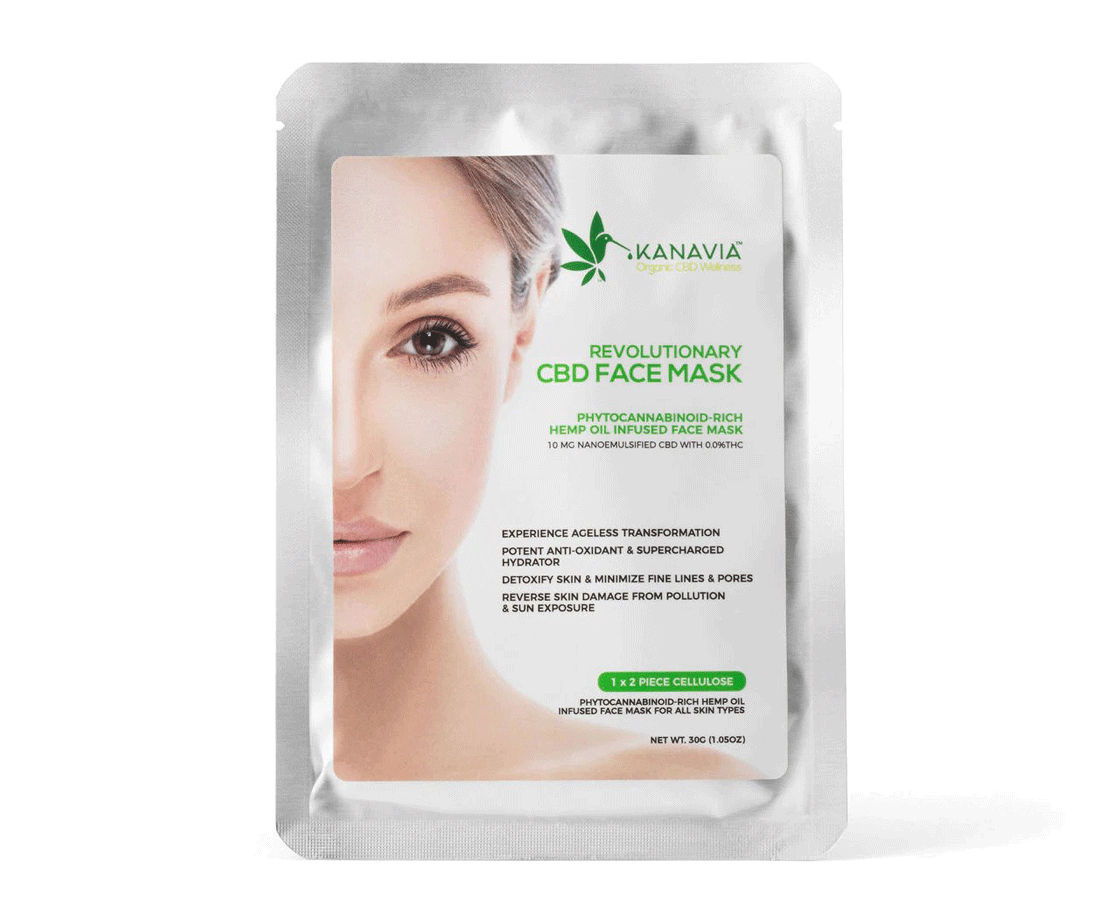 Designed to refresh and rejuvenate your skin overnight, our CBD face mask is made with a host of evidence-based extracts that are known for their calming and moisturizing properties. This luxurious CBD skincare product features our proprietary blend of hyaluronic acid and nano-emulsified CBD-rich hemp oil, along with rosemary, chamomile, licorice root, and other potent skincare extracts.
Enjoy deep moisture and refreshing scents in our silky-soft Tencel® towelettes for softer and smoother skin in the morning. You can purchase these CBD facial products as a standalone item or enjoy one free with your regular order.
CBD Muscle Balm/Salve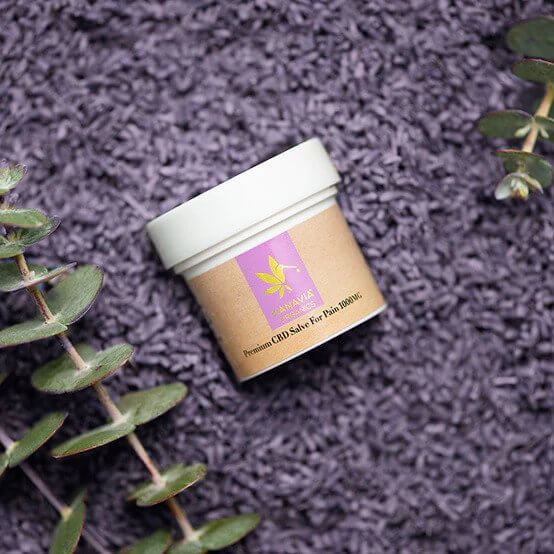 Our CBD muscle balm is most popular for topical pain relief and joint inflammation. However, you can also enjoy the skin care benefits of CBD when applying this balm. Infused with lavender and eucalyptus essential oils and a base of moisturizing MCTs and organic beeswax, this balm delivers soothing and healing properties wherever it is used, and can even be used for dry, cracking lips.
For best results, combine our CBD facial products and muscle balm in your skincare regimen as often as you need — topical CBD doesn't enter the bloodstream, so there's no chance that you'll pass the upper daily CBD limit. Alternatively, add a few drops of our natural CBD oils to your regular moisturizers and body butters to enjoy the properties of this substance along with the other ingredients that you know and love.
CBD Serum
Our brand new CBD serum is an absolute win for reversing sun damage and fighting signs of aging. When applied topically twice a day and as the first step in your skincare routine, your skin will feel super nourished.
Kanavia Organics: A Cut Above the Rest
At Kanavia Organics, our CBD facial product formulas stand out. We use premium, raw materials with medicinal-grade hemp that is grown organically on American soil. Our proprietary liquid chromatography extraction process retains all of the essential CBD co-factors while removing 100% of the THC. Lastly, we increase the bioavailability of our CBD oil six-fold with our cutting-edge nano-emulsion technology—making our face masks more effective than similar products from our competitors.
Browse our CBD skincare products to use them as part of your daily routine or order any other Kanavia product (our new CBD serum, perhaps?) and enjoy the added perks of a CBD face mask—completely free of charge!